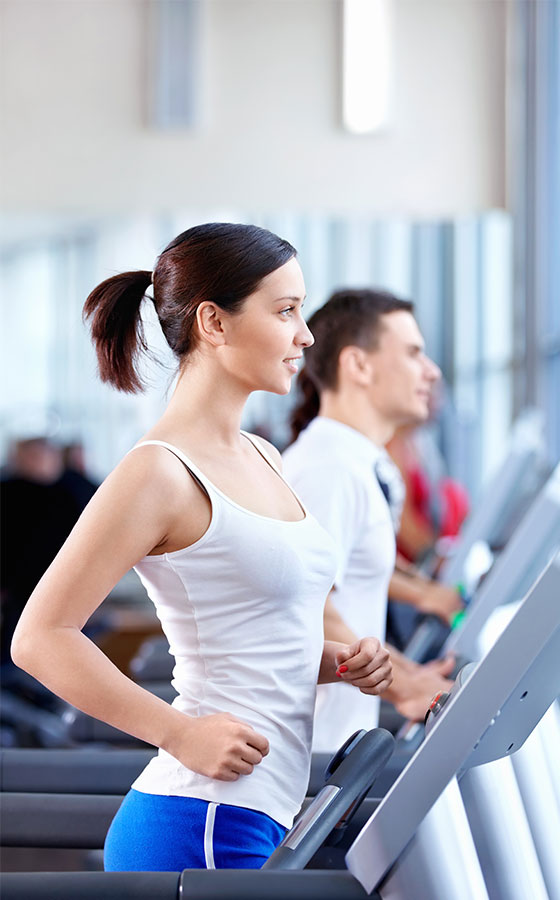 Hotel gym – Healthy mind in a healthy body
Stay in shape, even when away from home. Keep up with your workout routine with free access to the Honour & Grace modern "Health Club", located on the fourth floor of the Hotel. There you will find a full range of fitness equipment which will help you achieve your personal fitness goal, empower your body, recharge your mind and revitalize your spirit.
Catering to all levels of ability and conditioning, our "Health Club's" equipment consists of:
• cardiovascular machines
• multifunctional training machine
• stretching area with mats
Extra Services
• Complimentary fresh fruits, water with lemon and mint
If you wish to leave the gym behind and simply admire the seductive setting surrounding you, take advantage of the several jogging/walking routes available. .
Honour & Grace "Health Club" ensures a seamless experience for all its guests.
Opening hours:
Daily from 08.00am until 21.00pm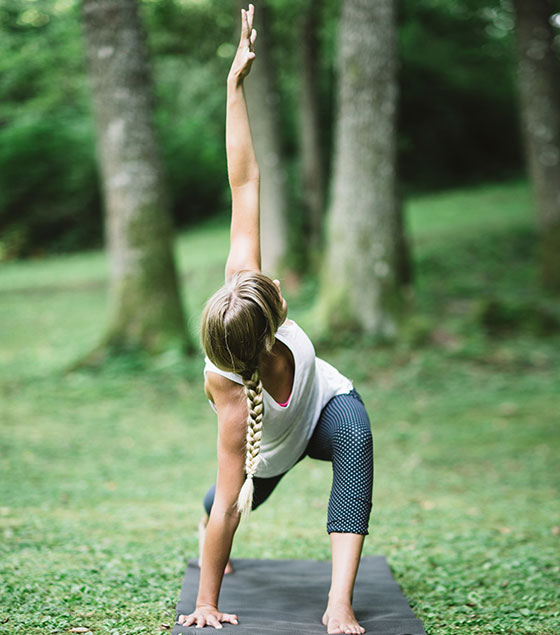 Yoga in the forest
Relax your spirit and clean your mind, while you restore and revitalise your body with the healing power of the Yoga's ritual. Honour & Grace Hotel offers you the opportunity to participate in a unique journey of well-being, and achieve a delicate balance through Yoga and meditation practice, in a peaceful and idyllic atmosphere by the forest. Our experienced instructor focuses on teaching you the art of connection and integration not only with your body, but also with your soul.
All Yogies will benefit from a 10% discount for our reviving Spa area including sauna, hydro massage bathtub and refreshing shower barrel.
From time to time Honour & Grace Hotel will host seminars, workshops and variable holistic health-related events, aiming to deepen our bond between our physical, mental and spiritual world.
Policies
• Personal items will be securely kept at the main reception of the hotel.
• Classes must be booked at least 48 hours in advance. Cancellations must be made at least 24 hours in advance.
• Maximum number of persons per class: 8.