A fairytale by the forest
We will be delighted to share with you the happiest day of your life. Make your dream come true amidst a blissful and romantic setting and let us work together to plan every single detail of your big day. Honour and Grace is perfectly suited to all tastes with the potential to transform according to your wishes. We can gladly assist you with all the facets and stylish details, from menu and wine selections to table plans, floral decorations and entertainment. We will always go the extra mile for you, to create an entirely personalized event filled with moments, to treasure and remember. Couples who have held their wedding or wedding reception at the Honour & Grace Hotel are invited to enjoy a complimentary "Honeymoon Night " and exclusive benefits as to prolong their Special Day.
Of course, packages and special offers are always available and proposal requests will be answered promptly. Email - elena.onoico@honourandgrace.com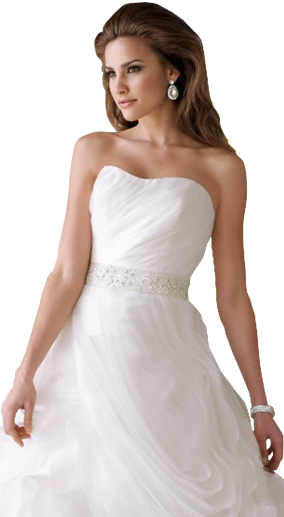 Let us make your event reach perfection
Whether you are planning a formal company dinner, a charity ball, a reunion, a family gathering, a celebration of your life's most special moment or just an intimate party, Honour and Grace Hotel offers you the chance to create memories that will last for a lifetime. We wish to create the ideal setting for your perfect day, by incorporating your style and taste. Our dedicated staff will devote themselves to perfecting every detail of your vision. You may also benefit from our exemplary relations with external suppliers who can offer proficient assistance for each step of the way and help you relieve some of the organisation stress.
When the weather permits, we can also accommodate your event in our "out of a fairytale", fresh-breathing garden
Of course, packages and special offers are always available and proposal requests will be answered promptly. Email - elena.onoico@honourandgrace.com
Capacity of the restaurant– up to 60 people
Capacity of the bar -up to 25 people
Capacity of the terrace- up to 100 people